Currently Serving Tucson, Arizona. (Nov, 2017 through March, 2018)
Based at Voyager RV Resort.
Summer, 2018 in Newport, Oregon
Based at Port of Newport Marina & RV Park.

Factory Authorized, Factory Trained, Dealer-Installer for AM Solar, the nation's premier installer of RV Solar systems.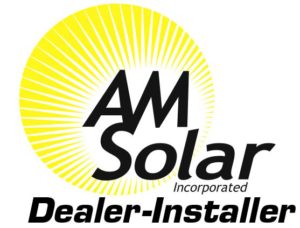 Optimum Care for your Motorhome, 5th Wheel or Travel Trailer.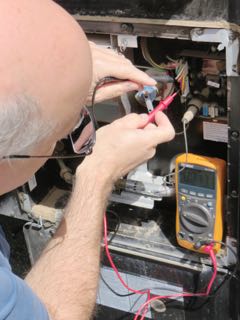 Repair and Maintenance for your:
Appliances (Stove, oven, microwave oven)
Electrical Systems (12 Volt DC and 120 Volt AC)
Converter, Inverter, Battery Charger
Batteries
On-board Electronics
Back-up camera
Entertainment system
Antenna
Solar System Design, Installation & Repair
Plumbing, water pump, valves
Roof Air Conditioning/Heat Pump
Furnace
Refrigerator
Water Heater
Propane Gas System
Rain leaks
Updates and Improvements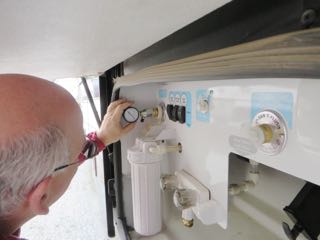 Many RV owners are surprised to learn that many RV repairs and maintenance jobs can be performed quickly, conveniently, and economically at their home, campsite or RV park, without the hassle of leaving it off for days or weeks at the RV dealer or shop. I carry most common repair parts in my vehicle so many repairs can be accomplished in one visit.
I am a dealer and perform installation and factory warranty repair for the following brands:
AM Solar, Atwood, Dometic, Suburban, Dinosaur Electronics, Fan-Tastic Vent, Wedgwood Ranges.
Featured solar products include AM Solar panels, Victron Energy Bluetooth solar charge controllers, Battery Monitor, Lithium Batteries, and Inverters.  Magnum Inverters.
RVTC Certified RV Technician
Apple Certified Macintosh Technician
Certified Solar Installer (2011-2014)